Skip to Content
3 Advantages of Using a Professional Recording Studio by Audio Realm Studios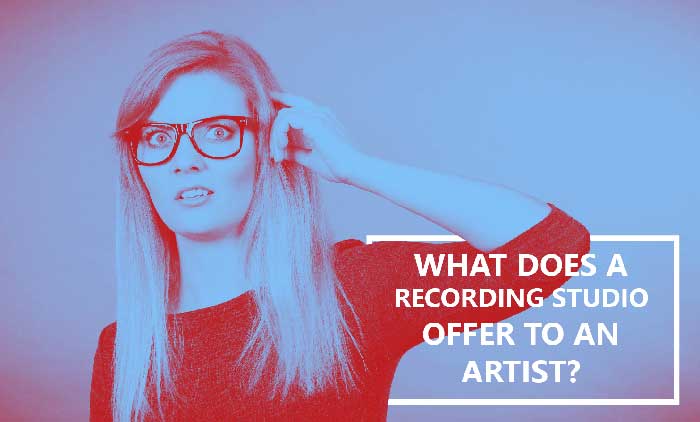 In-home recording studios are increasingly popular. While you may be able to accomplish some things at home, nothing quite provides the same benefits of using professional recording studios in Houston. Here are a few reasons why you may want to utilize music studios in Houston for your next project.
1. Expert Help
You're a musician and songwriter, so you have expertise in crafting songs. The only reason you have your in-depth knowledge is through long hours of practice and study. Unless you've devoted the same amount of time to learning how to record, you'll be doing your music a disservice by trying to attempt it all on your own. When you use Richmond recording studios, you'll get assistance from professional engineers and producers who will help bring your ideas to life.
2. High-End Gear
Audio Realm Studios has top-of-the-line equipment. While you may be able to assemble a decent studio at home, it's never a match for utilizing industry-leading tools. We have an impressive selection of:
Microphones
Headphones
Software
Drum sets
Compressors
Delay and reverb units
Monitors
Pre-mics
Patchbays
DI
With a wide variety of equipment at your disposal, you can try numerous combinations to get the best sound possible. There's no single mic that's perfect for every vocalist or instrument. We'll help you take advantage of our well-equipped studio.
3. The Right Acoustics
Your bedroom might work for laying down some ideas, but a recording studio is carefully constructed to capture your music perfectly. Without the proper space, there are a lot of frequency augmentations, cancellations, and unwanted reflections that may occur. Our professional recording environment will let your sound do what it needs to do.
When you're ready to demo your songs and make a pristine production, you need the right expertise, equipment, and environment to get it done right. Learn more about what Audio Realm Studios can offer you by reading our FAQ page.